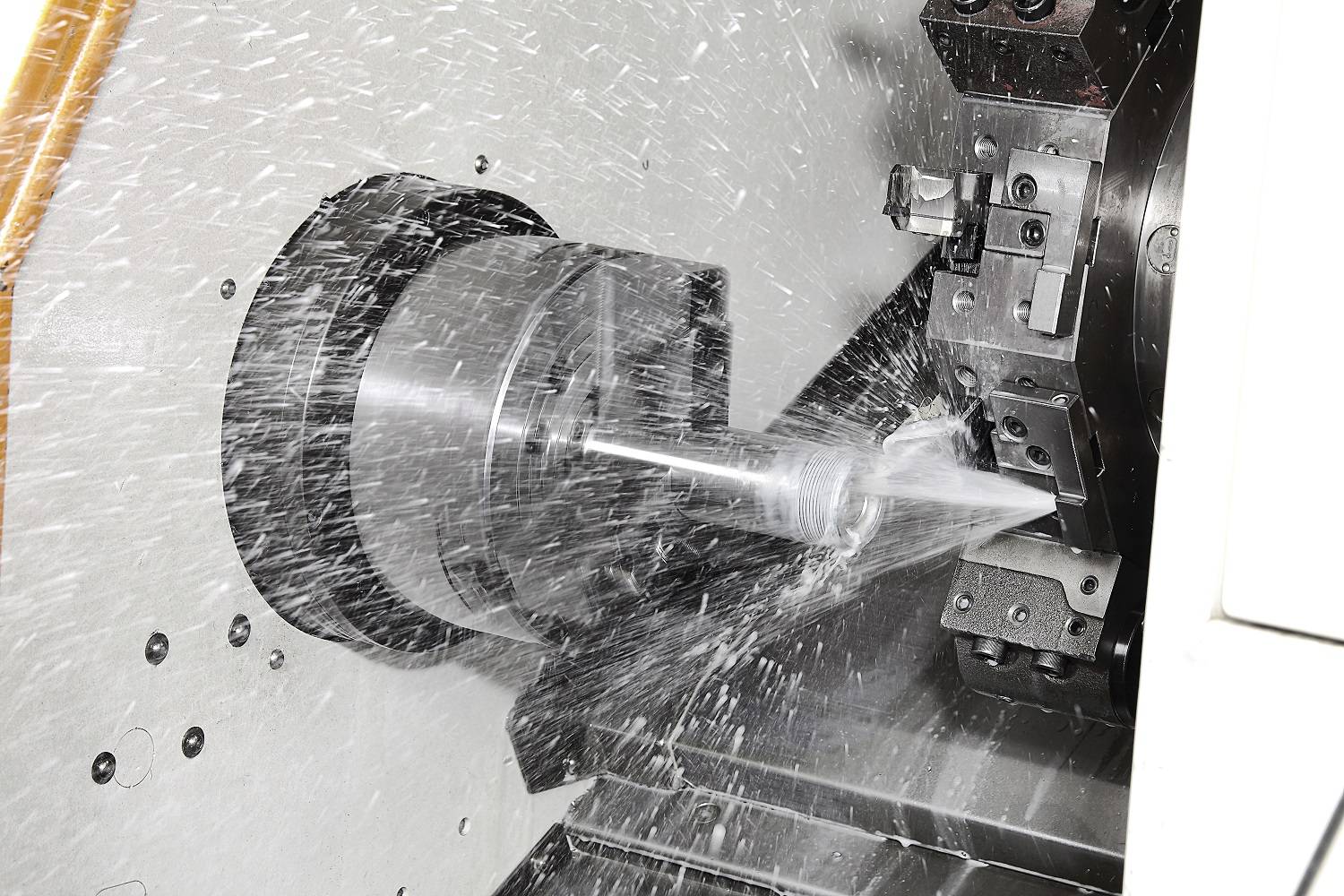 What is a CNC machine?
CNC machine is a sophisticated equipment designed to produce medical, aerospace parts, and other products that require precision manufacturing. We use this machine to make our fractional plates. Result? A thin, durable, and aesthetic chrome plated solid steel fractional plate with tight tolerance.
One of a kind
Our change plates are one-piece solid carbon steel with no screw or nut. The raw material (solid carbon steel) are hand-polished by our machinist before the CNC process. We then manually engrave the finished plates with minimalist design before triple chrome coating. Because the entire process requires extensive time and labor, we only offer limited quantity each year.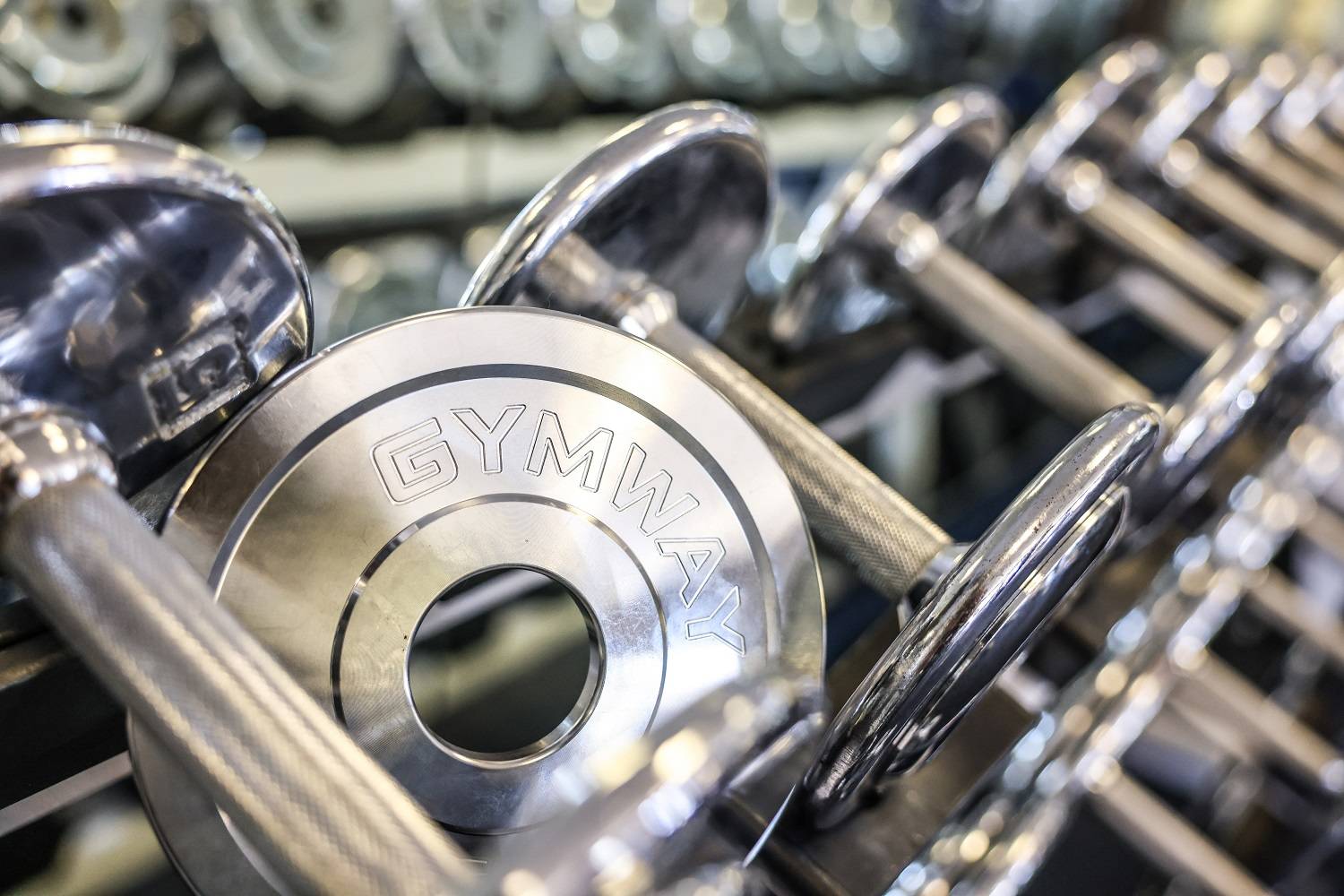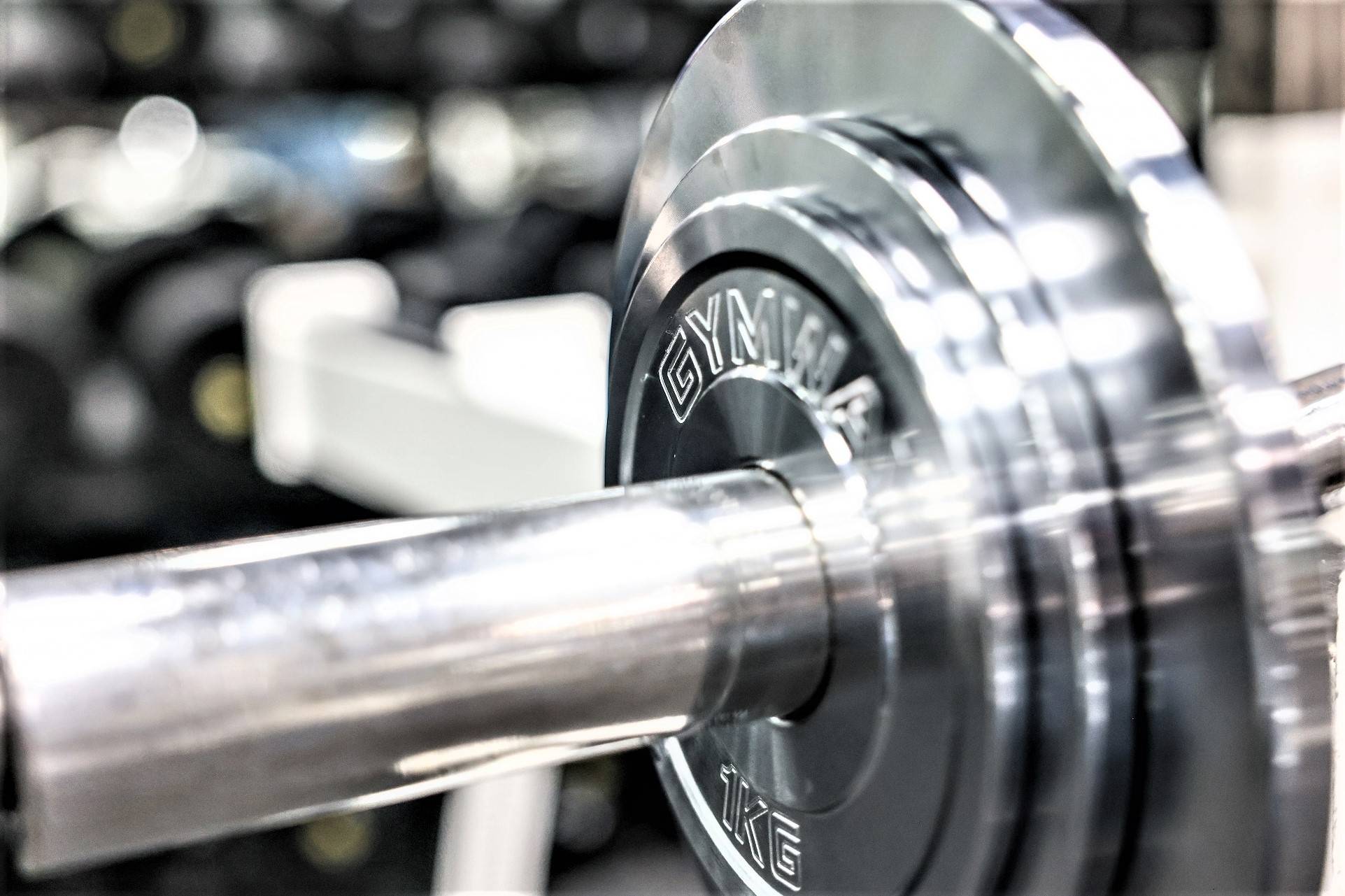 Specification
Material : Carbon Steel
Color: Chrome
Diameter: 1kg: 6.25", 1.5kg: 7", 2kg: 7.375", 2.5kg: 8.125", 5kg: 9.75"

Thickness: 1kg: 8mm, 1.5kg: 10mm, 2kg: 12mm, 2.5kg: 12mm, 5kg: 15mm
Center hub diameter: 50.4mm