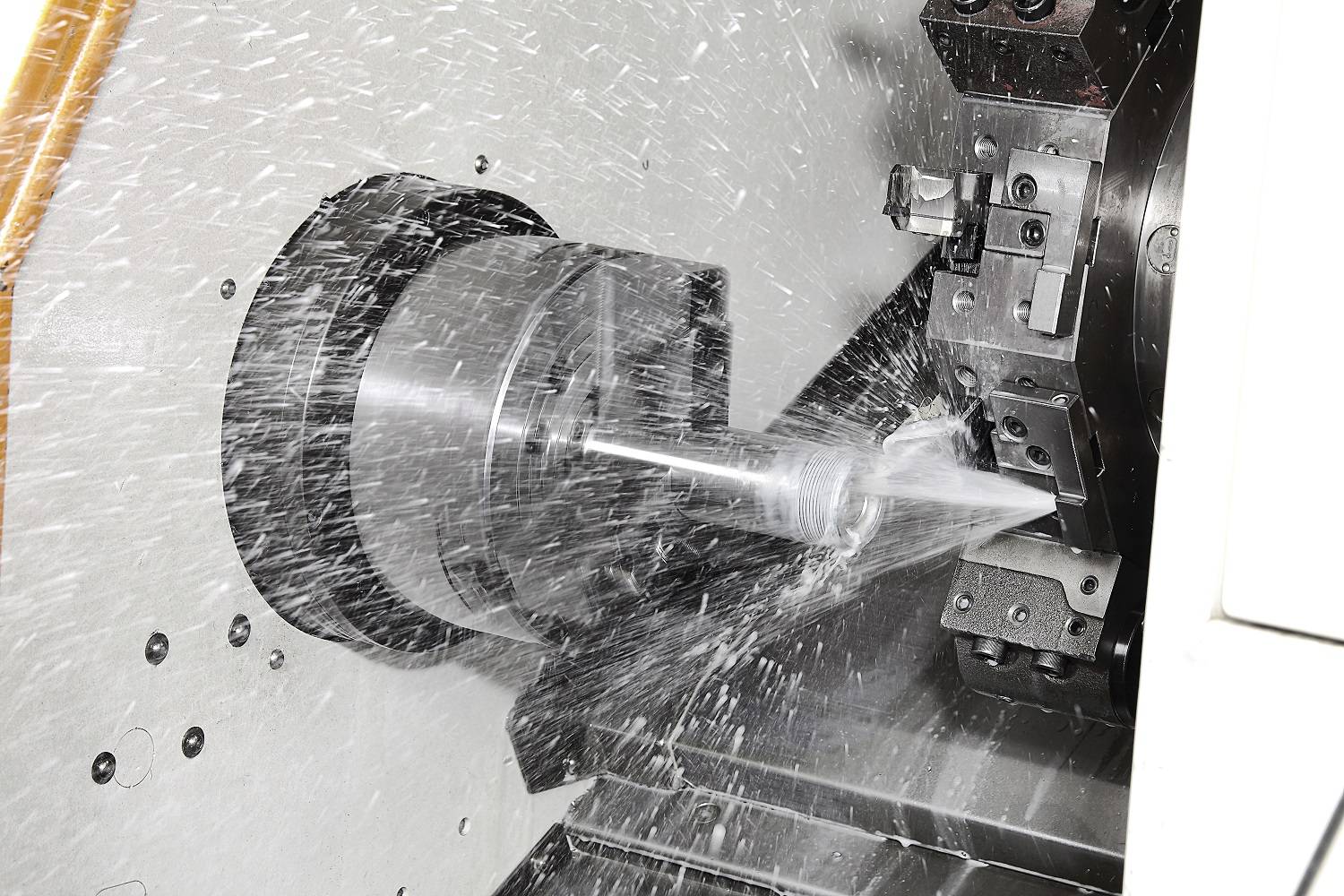 What is a CNC machine?
CNC machine is a sophisticated equipment designed to produce medical, aerospace parts, and other products that require precision manufacturing. We use this machine to make our fractional plates. Result? A thin, durable, and aesthetic chrome plated solid steel fractional plate with tight tolerance.
Specification
Material : Carbon Steel
Color: Chrome
Diameter: 1kg: 6.25", 1.5kg: 7", 2kg: 7.375", 2.5kg: 8.125", 5kg: 9.75"

Thickness: 1kg: 8mm, 1.5kg: 10mm, 2kg: 12mm, 2.5kg: 12mm, 5kg: 15mm
Center hub diameter: 50.4mm